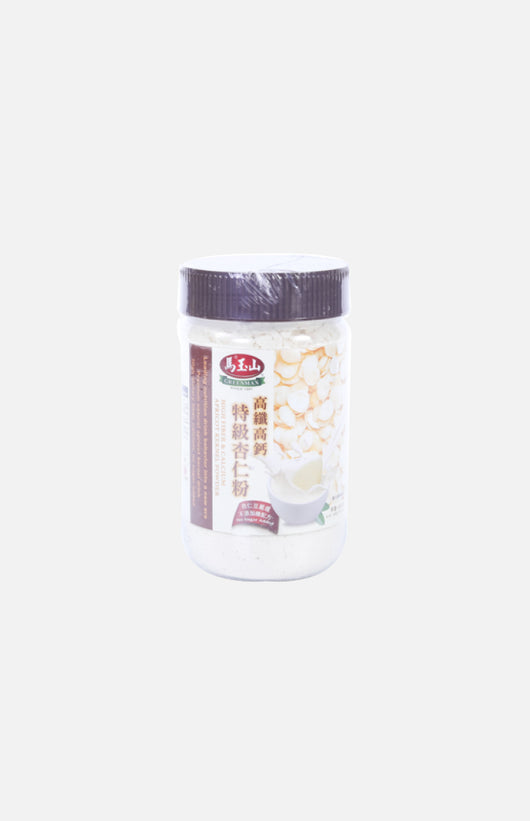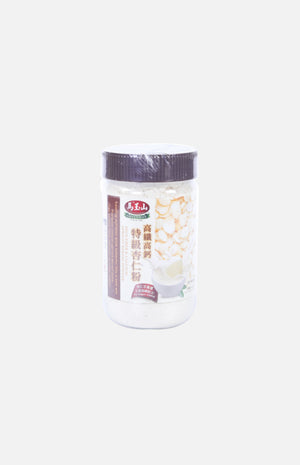 Greenmax High Fiber & Calcium Apricot Kernel Powder (400g)
GREENMAX
Regular price $98.00 HKD $98.00 HKD Sale
Highlight :
Instant food
Vegetarian
Apricot Kernel
No sugar added
Ingredients :
Vegetable Oil Powder (Glucose Syrup Solid, Palm Kernel Olein), Apricot Kernel (Nut product), Soybean, Potato Strach, Maltodextrin, Oat Fiber, Nutritional Additives (Vitamin (A, B1, B2, B6, B12, C, E), Minerals (Calcium Carbonate, Ferric Pyrophophate)), Artificial Apricot Kernel Flavor
Weight: 400g
Validity: 18 months
Storage: Avoid direct sunlight. Keep in a cool and dry place. Best use within 30 days after opening.
Directions: Add two tablespoons (about 25g) of Lotus Seeds Powder in a cup with 150-180ml of hot water, mix well before drinking.
食品生產廠房也有處理:含麩質穀類、芝麻、大豆、奶粉、堅果、花生製品
---