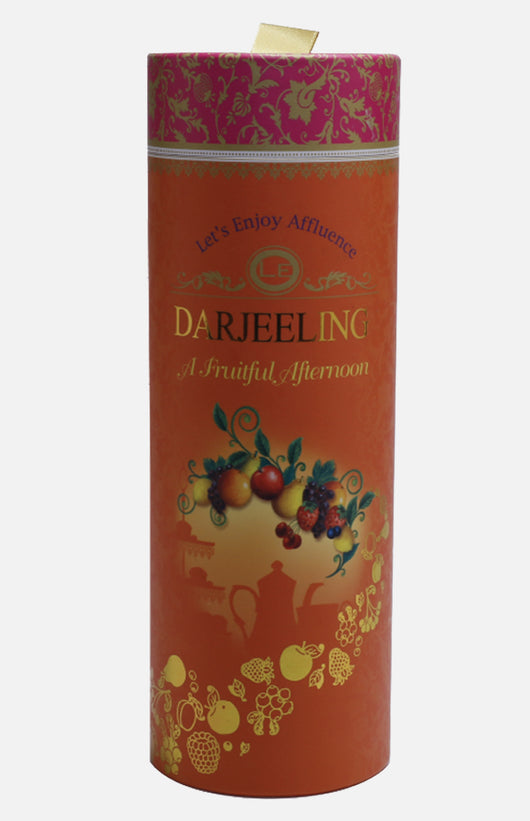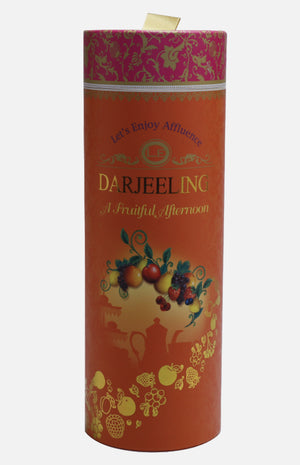 LE India Darjeeling Fruity Afternoon Black Tea (75g/tube)
LE
Regular price $0.00 HKD $89.00 HKD Sale
Highlight :
Known as the best black tea in England
With a musky spiciness
Exquisite packing
Origin: India
Weight: 75g/tube (+/-3g)
Brewing Guide: Pour 200cc boiled water over 2.5g of tea leaves into a cup and infuse for 4-5 minutes. Remove leaves and serve.
Best Before: 3-year shelf life. The specific date on the real object should be considered as final. Please follow the instruction on the product.
---