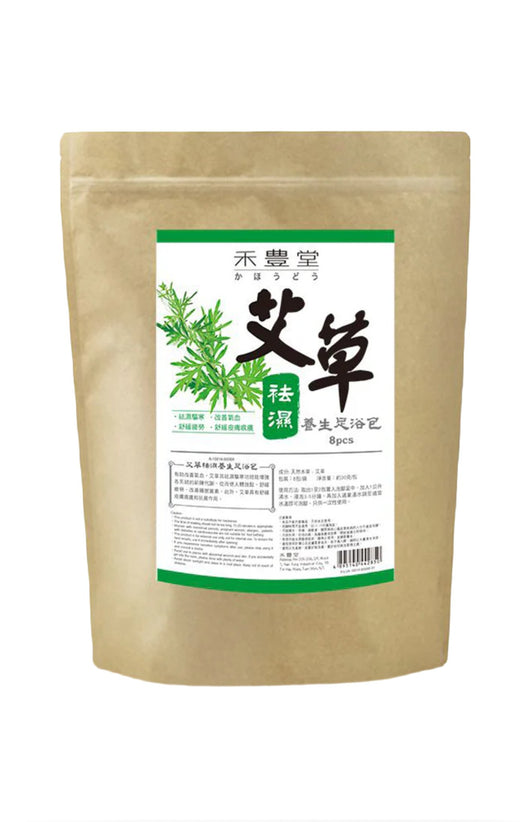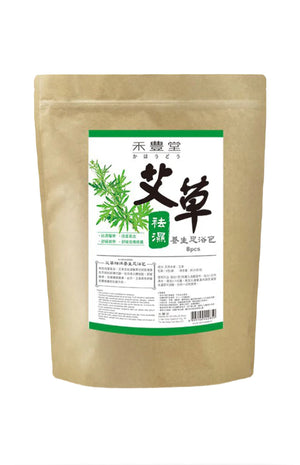 Wo Fung Tong-Wormwood Foot Soak
Wo Fung Tong
Regular price $59.90 HKD $47.90 HKD Sale
Highlight :
Help to improve blood circulation It can enhance the metabolism of various systems, help relaxing tiredness and improve sleep quality. In addition, wormwood can soothing and antibacterial on the skin.
Volume: 8 pcs/pack
How To Use:
Take 1-2 packs of this product into the foaming bowl, add 1 liter of boiling water, soak for 3-5 minutes, then add appropriate amount of warm water to adjust to the appropriate water temperature to soak the feet. For one time use only.
Caution:
This product is not a substitute for medicines.
The time of soaking should not be too long, 15-20 minutes is appropriate.
Women with menstrual periods, pregnant women, allergies ,patients with diabetes or cardiovascular are not suitable for foot bathing.
This product is for external use only, not for internal use. To ensure the best results, use it immediately after opening.
If you experience sensitive symptoms after use, please stop using it and consult a doctor.
Avoid use in places with abnormal wounds and skin. If you accidentally get into the eyes, please rinse with plenty of water.
Avoid direct sunlight and place in a cool place. Keep out of reach of children.
---