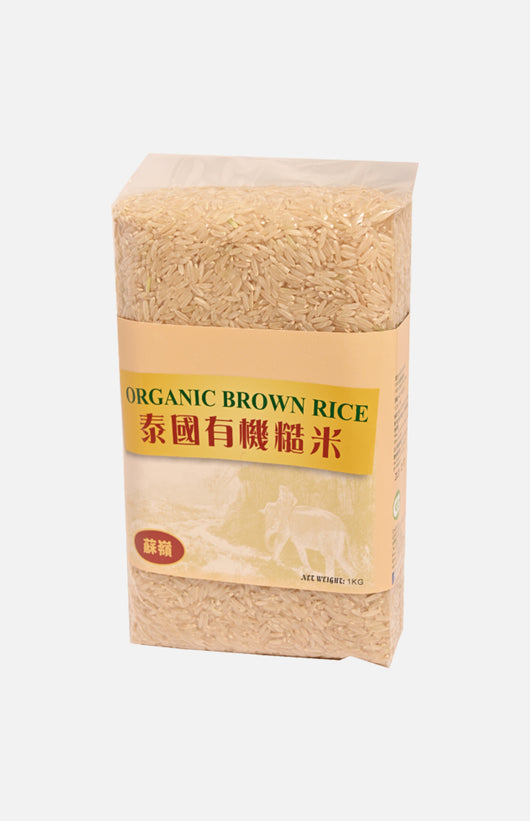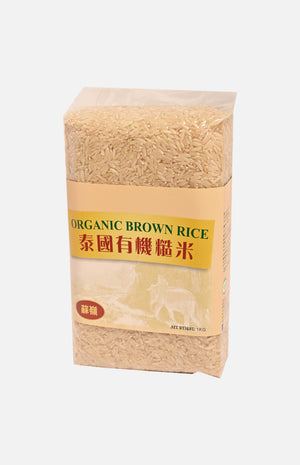 Organic Brown Rice
蘇嶺
Regular price $0.00 HKD $38.00 HKD Sale
Highlight :
Imported from Thailand
Ingredients :
100% Organic Brown Rice
Weight: 1kg
Expiry Date: As shown on package
Storage: Keep in a cool dry place. Avoid direct sunlight
he Thai fragrant rice variety Jasmine (Homali) Type is selected for natural cultivation without pesticides and fertilizers. It is harvested only once a year. It is rich in nutrients, outstanding in rice and unforgettable.
---