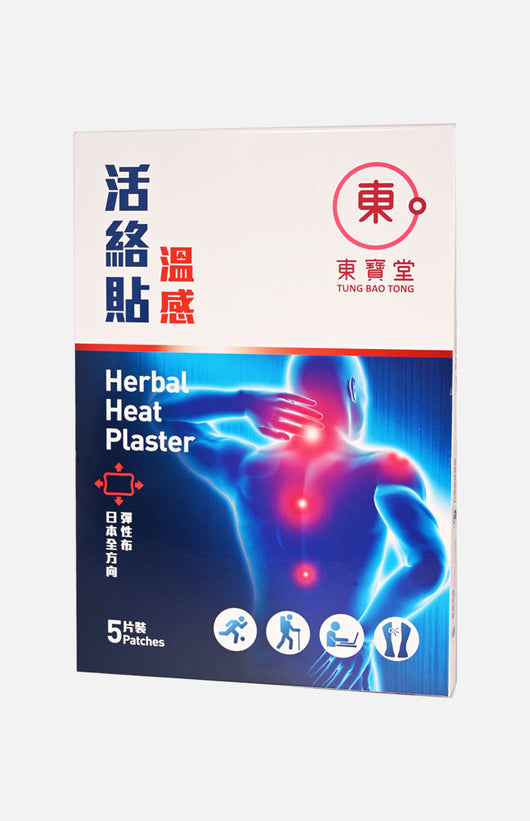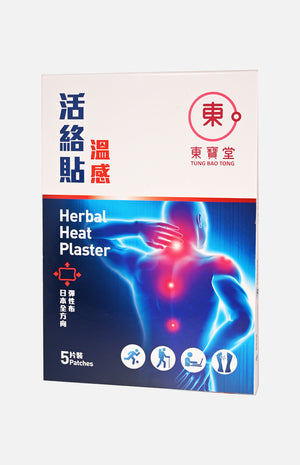 Tung Bao Tong Herbal Heat Plaster 5pcs
東寶堂
Regular price $48.00 HKD $48.00 HKD Sale
Highlight :
Convenient, Easy to use
Ingredients :
Flemingia Macrophylla, Cuban Oregano, Mentha Essential Oil, Lavender Essential Oil, Capscium Essential Oil, Zinc Oxide and Resin.
Each patch (11cm x 16cm)
Apply not more than 2 patches daily. Patch must not stay on the affected area for more than 6 hours. Avoid contact with eyes and mucous membranes when in use.
Store in a cool dry place. Keep away from direct sunlight
---