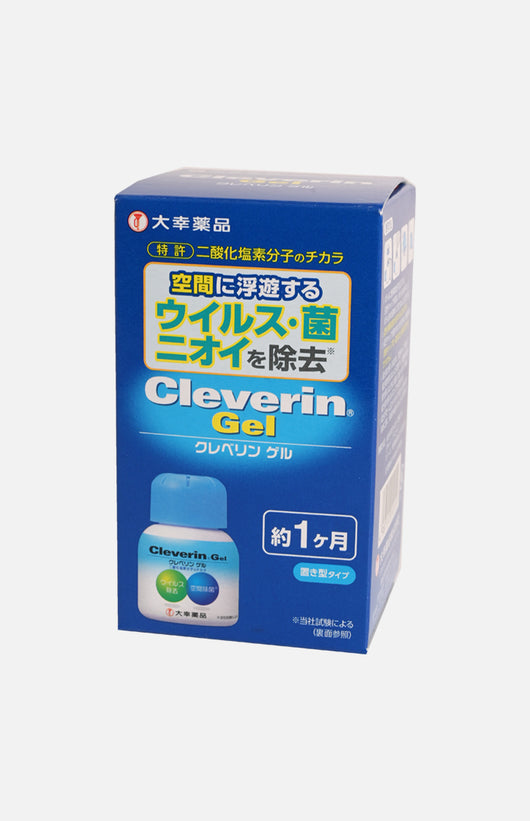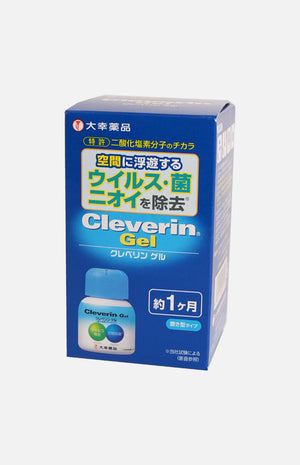 Cleverin Gel (150g)
大幸藥品
Regular price $0.00 HKD $168.00 HKD Sale
Highlight :
Cleverin Gel uses Japan's patented technology to release the acidified halogenated gas, which will not produce harmful substances after use. Therefore, it can actively fight against viruses, allergens, odors, formaldehyde, etc. in the space for 24 hours during the use period.
Ingredients :
Ingredients: Diacidified bismuth solution, super absorbent resin
How to use: Open the white cap and pour the powder in the foil bag into the bottle. After 15 minutes, the contents will solidify into a gel, then the blue cap will be screwed tightly. It is better to place it at a high place.
---