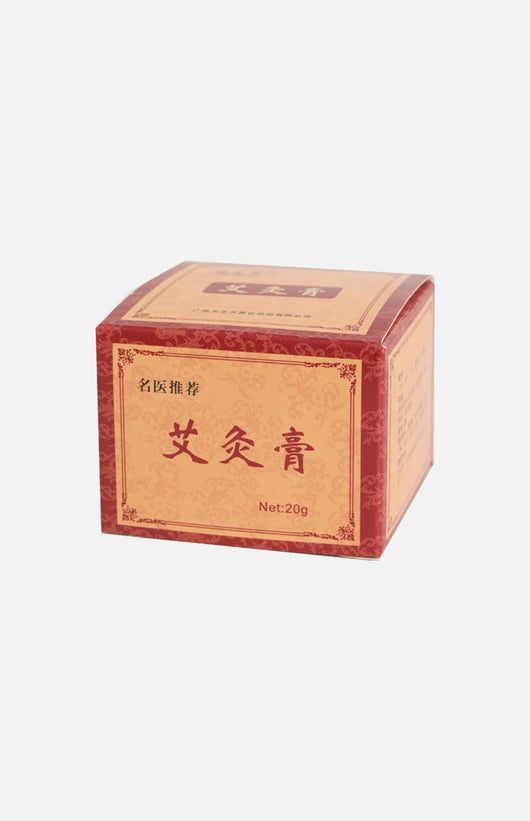 Moxibustion Cream
培蘭朵
Regular price $65.00 HKD $65.00 HKD Sale
Highlight :
Function: Passing through the vitality, warming and dispelling cold, warming the kidney and strengthening the spleen, dispersing the knot, and activating the organs.
Ingredients :
Ai Ye, Angelica, Ginger, Cooked Aconite, Woody, etc.
Suitable for: abdominal cold, waist and knee pain, soft joint pain, irregular menstruation, dysmenorrhea, decreased immunity.
---