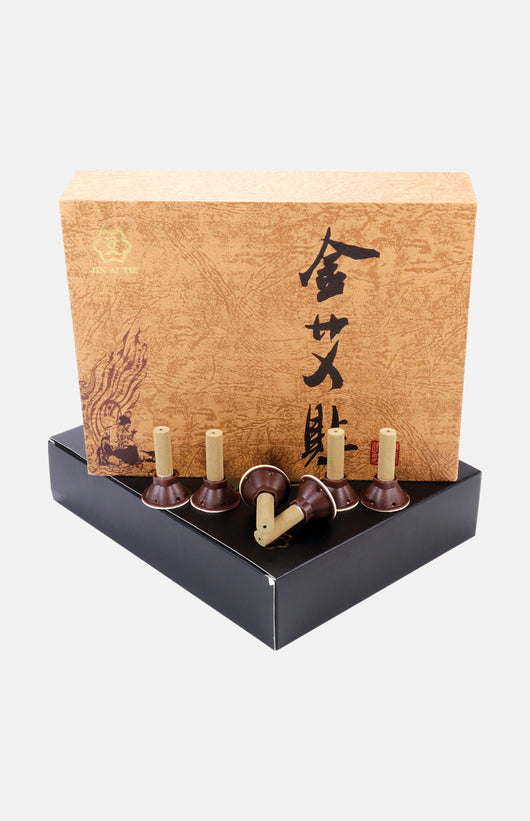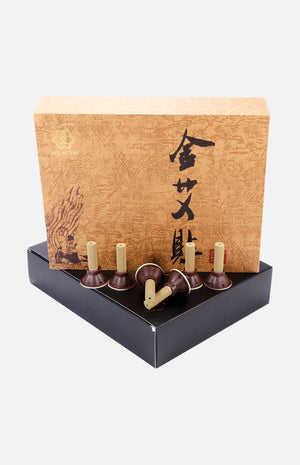 Moxa Sticker (60 pcs)
Yue Hwa Chinese Products
Regular price $160.00 HKD $144.00 HKD Sale
Highlight :
For moxibustion
Spec.: 60pcs/box
Direction:
1. Take out the product
2. Take the sticker off the moxa
3. Light a moxa sticker and hold it close to an acupressure point for several minutes
This product is not registered under the Pharmacy and Poisons Ordinance or the Chinese Medicine Ordinance. Any claim made for it has not been subject to evaluation for such registration. This product is not intended to diagnose, treat or prevent any disease. Information is for reference only. Refer to the instruction that comes with the product for details.
---