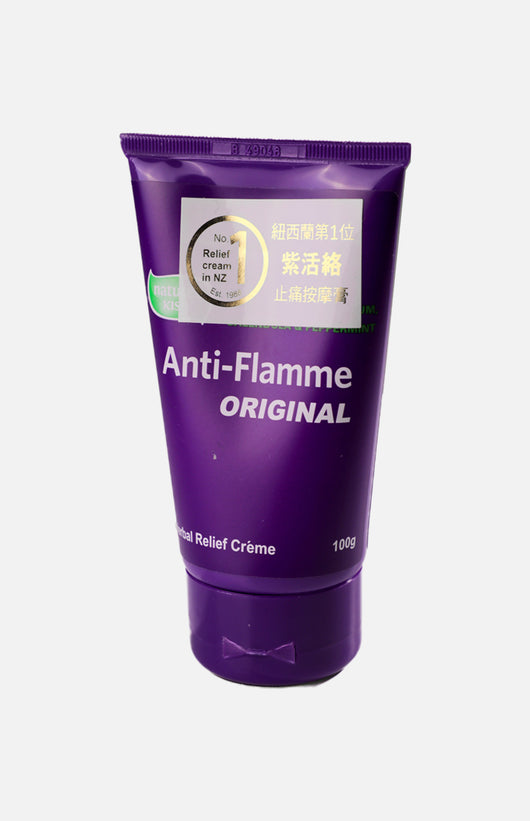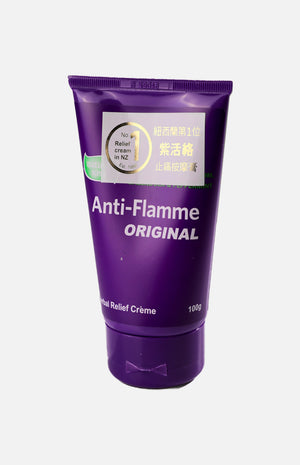 Anti-Flamme Herbal Relief Creme
紫活絡
Regular price $0.00 HKD $225.00 HKD Sale
Highlight :
Natural Herbs relieve muscle soreness or tension, low back pain, arthritis pain, joint pain, sports and sports injuries.
Ingredients :
Arboreal, hypericum, marigold and mint.
Soothes nervous muscles, joint pain, bumps, bruises and common sports injuries.
Bumps, bruises, and pain caused by various sports or related activities. It helps reduce muscle pain, soft tissue trauma such as sprains and bumps, and reduces joint inflammation. Violet can be used in crushed knees or thighs, tight neck or elbows, and children can be hurt and hurt.
Not applicable during pregnancy
---