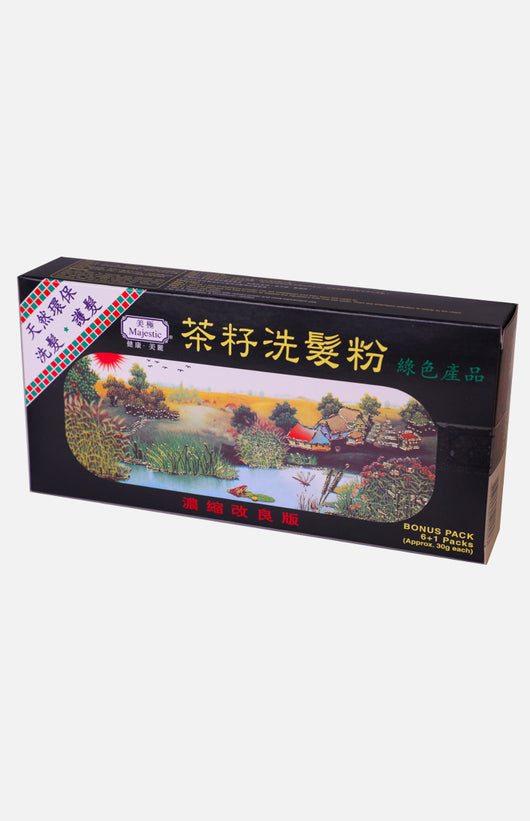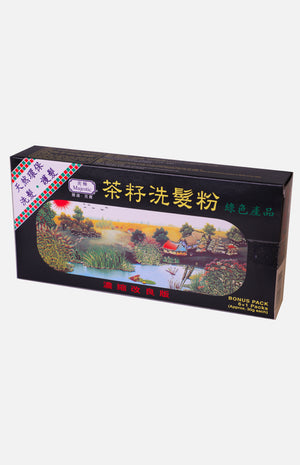 Majestic Camellia Seed Shampoo Powder
Majestic
Regular price $0.00 HKD $30.00 HKD Sale
Highlight :
No chemicals
Contain amino acids
Nourish hair and keep hair shiny
No extra shampoo & conditioner needed
Spec.: 6 packs + 1 pack
Validity: As shown on package
Storage: Avoid direct sunlight. Keep in a cool and dry place.
Directions: 1. Place 1 bag of shampoo powder into the washbasin and then pour hot water in. 2. Stir and squeeze the bag in order to release the ingredients fully into the water. Then the shampoo solution is ready to be used. 3. Rinse with water.
Do not apply to wounds and inflamed area.
Discontinue use if irritaiton develops and consult to a doctor.
---