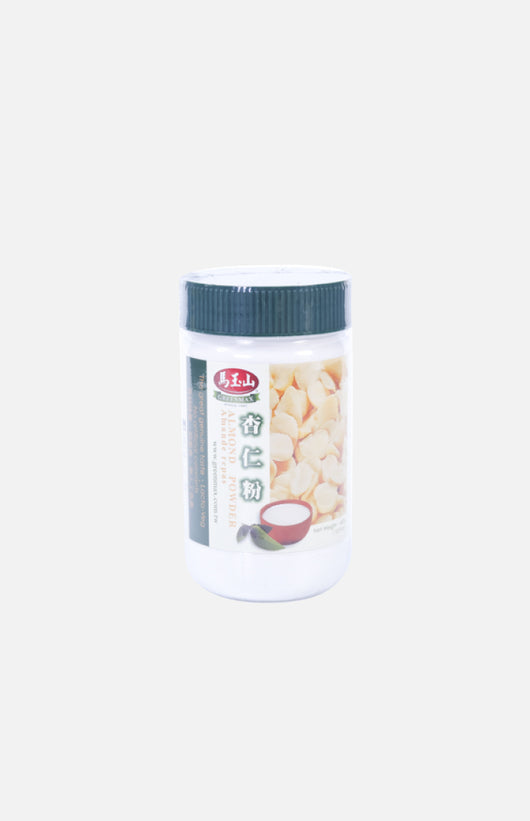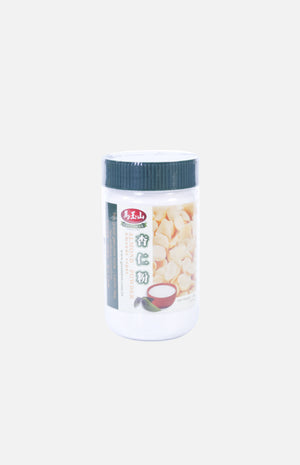 Greenmax Almond Powder (400g)
GREENMAX
Regular price $38.50 HKD $34.60 HKD Sale
Highlight :
Almond contains almond oil, iron and calcium which help in beauty and relaxation
Instant food
Lacto-vegetarian
No artificial colorants
Ingredients :
Glucose, Corn Starch, Dairy Creamer (Containing Lactose), Almond (Nut Product), Flavor
Weight: 400g
Validity: 18 months
Storage: Avoid direct sunlight. Keep in a cool and dry place. Best use within 30 days after opening.
Directions: Add two tablespoons of Lotus Seeds Powder in a cup with 250ml of hot water, mix well before drinking.
食品生產廠房也有處理:含麩質穀類、芝麻、大豆、奶粉、堅果、花生製品
---