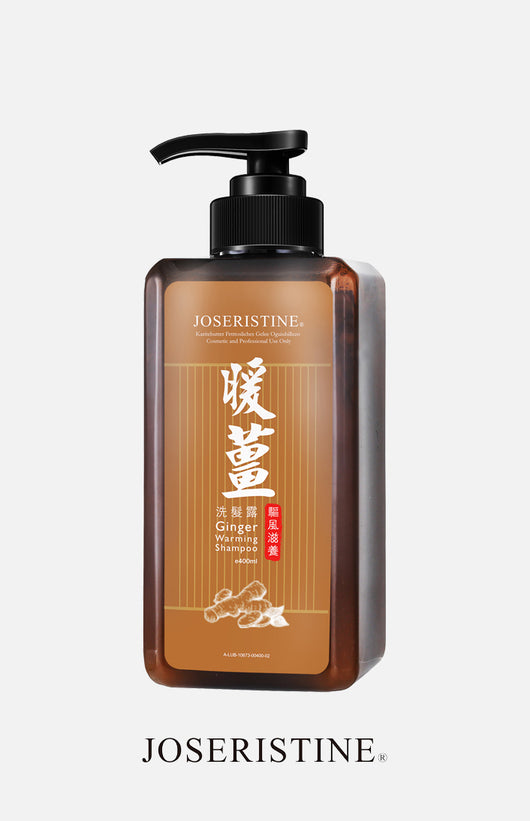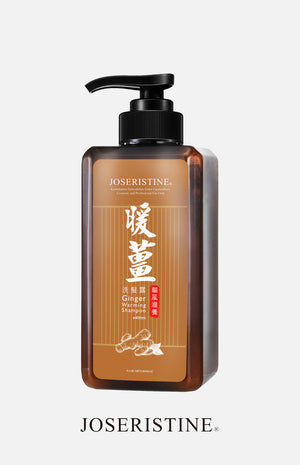 Joseristine - Ginger Warming Shampoo
Joseristine
Regular price $89.90 HKD Sale
Highlight :
This foamy formula cleans and moisturizes hair gently. It contains natural ginger root extract, which enhances blood circulation and strengthens the hair rootsand hair growth effectively. With Sucrose and Hydrolyzed Silk nourishing ingredients, it provides deep moisturize that nourishing the every strand of hair, hair will soon become smooth and shine.
Ingredients :
Ginger Root Extract, Sucrose, Hydrolyzed Silk, Panthenol
Volume: 400ml
Expiry Date: As shown on Package
Storage: Stored in a cool and dry place
How to Use:
Dispense appropriate amount onto palm, later with water and apply onto hair, gently massage, then rinse thoroughly with water. Use Ginger Warming Conditioner after shampooing for better result.
---