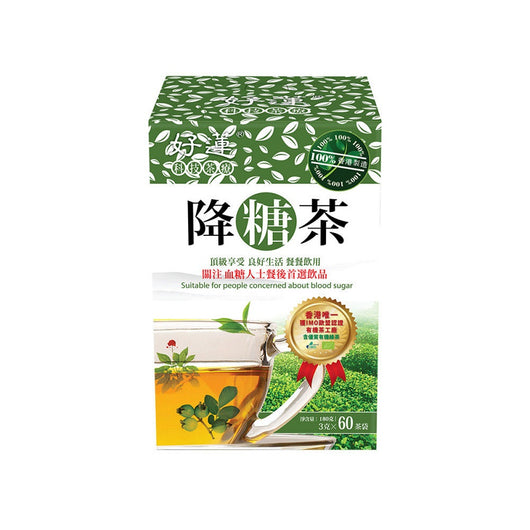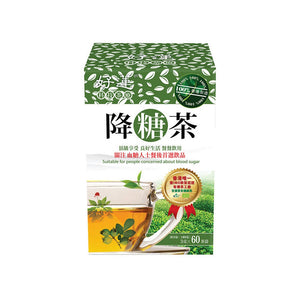 Lotus Guava Tea
好蓮科技茶療
Regular price $168.00 HKD $168.00 HKD Sale
Highlight :
Strictly select organic ingredients, top-quality astragalus leaves, enjoy the nutrition of nature, and taste more delicious. Quench thirst, monitor blood sugar, detoxify.
Efficacy: Lowering blood sugar, lowering blood lipids, clearing away heat and eliminating wind, moistening lungs and lowering dryness, detoxifying and reducing swelling, invigorating qi and calming nerves
Ingredients :
Guava Fruit, Guava Leaf, Organic Green Tea, Puer Tea, Mulberry Leaf
180g (3g x 60packs)
Store in a cool dry place. Keep out of direct sunlight.
Best before: see packaging
Disclaimer: This product has not been registered under <<Pharmacy and Poisons Ordinance>> and <<Chinese Medicine Ordinance>>, and any claims made about this product have not been evaluated for the purpose of such registration. This product is not intended to diagnose, treat or prevent any disease.
---