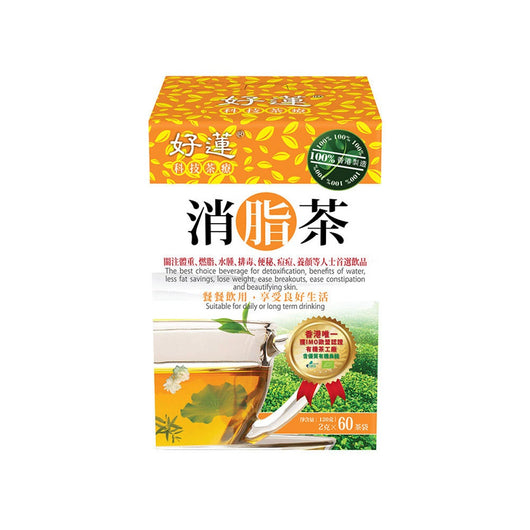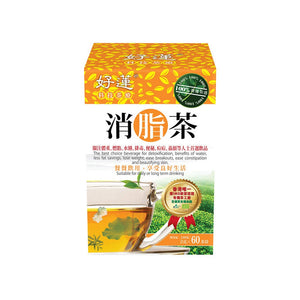 Lotus Slimming Tea
好蓮科技茶療
Regular price $168.00 HKD $168.00 HKD Sale
Highlight :
Blended with a variety of pure natural herbal ingredients, which help burn body fat, remove acne, detoxify and reduce edema. Enjoy the aroma and delicacy of roses and jasmine, suitable for long-term drinking for those who care about health care and beauty.
Efficacy: Cellulite and oil discharge, inhibit fat production, inhibit aging, reduce cellulite and whiten, discharge acid and lose weight
Ingredients :
Top organic national treasure tea, garcinia cambogia, jasmine, hawthorn, lotus leaf, rose, parsley, lemongrass
180g (3g x 60packs)
Store in a cool dry place. Keep out of direct sunlight.
Best before: see packaging
Disclaimer: This product has not been registered under <<Pharmacy and Poisons Ordinance>> and <<Chinese Medicine Ordinance>>, and any claims made about this product have not been evaluated for the purpose of such registration. This product is not intended to diagnose, treat or prevent any disease.
---