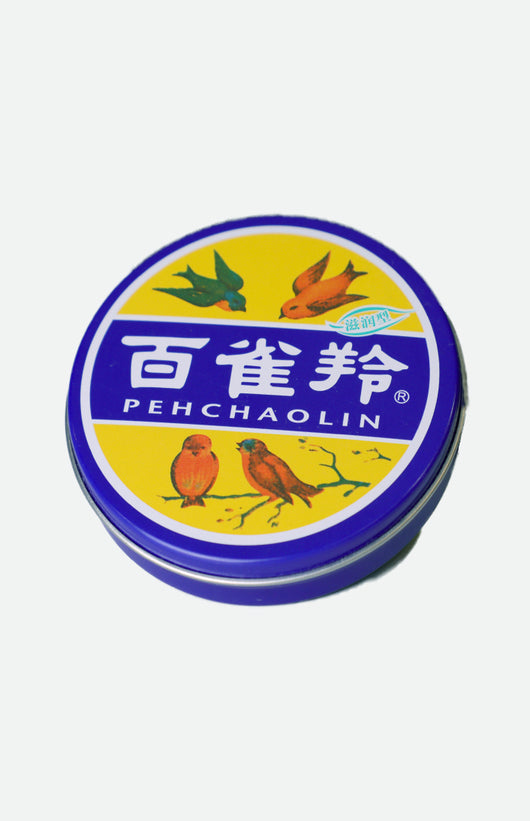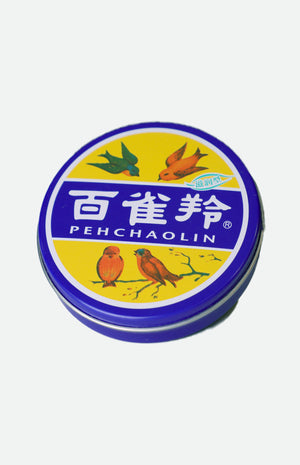 Pechoin Moisturizing Cream (41.5gl)
Pechoin
Regular price $17.50 HKD $17.50 HKD Sale
Highlight :
The largest skincare brand in China, established for 80 years
Moisturize, revitalise and soothe your skin
Non-greasy texture
Can be applied on full body
Iron box packaging
Ingredients :
Mineral oil, water, ozokerite, glyceryl stearate, etc.
Spec.: 41.5g
Validity: As shown on package
Storage: Avoid direct sunlight. Keep in a cool and dry place.
---