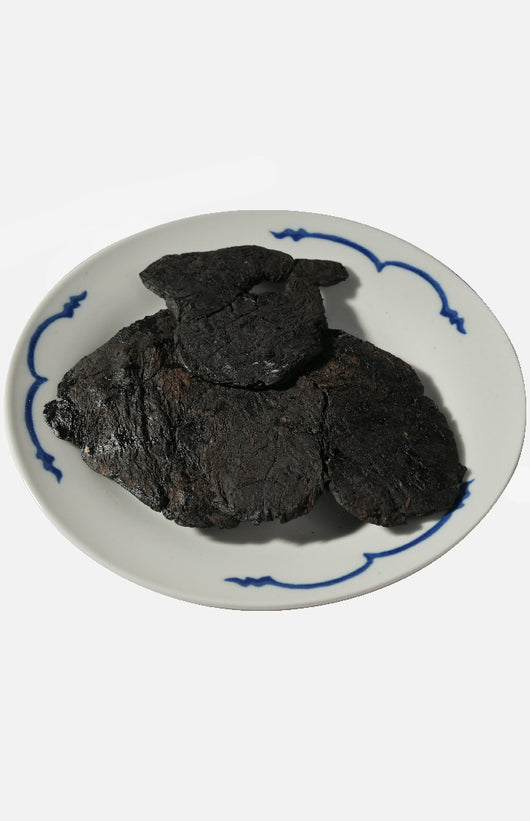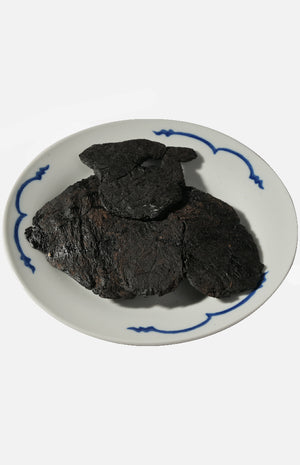 Rehmanniae Preparata (Each Tael)
Yue Hwa
Regular price $15.00 HKD Sale
Highlight :
Nourish yin and blood
Tonify Kidney
Suitable for symptoms of liver and kidney yin deficiency
Rehmanniae Radix Black Bean Rib Soup - Prepare half catty of pork rib, 6 maces Rehmanniae Radix, 1 tael of black beans, 4 candied dates. Wash all the ingredients and blanch the ribs with water. Put all the ingredients in the pot, add an appropriate amount of high heat and cook until 30 minutes after boiling, then turn to medium and low heat for 2 hours, then season with salt.
---