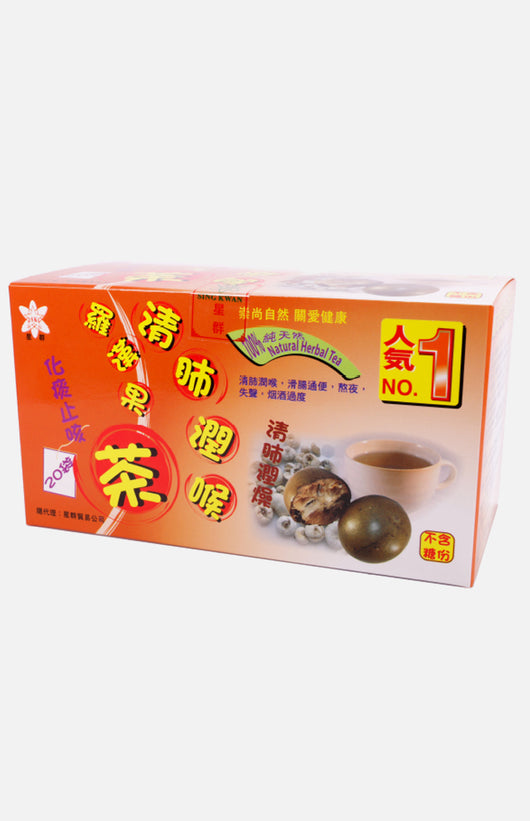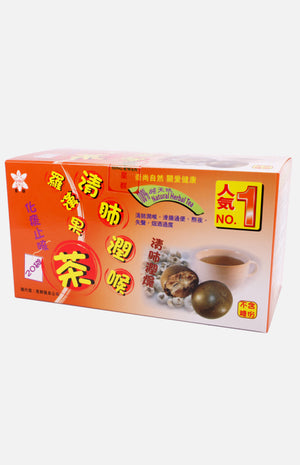 Siraitia Grosvenorii (Luo Han Guo) Tea (20 Packs)
Sing Kwan
Regular price $48.00 HKD $48.00 HKD Sale
Highlight :
Clear away heat
Nourish the lung
Moisturize dryness
Relieve cough and dyspnea
Individual package
Ingredients :
Siraitia Grosvenorii, Bulbus Fritillariae Cirrhosae, Folium Eriobotryae
Spec.: 20 bags*2g Storage: Sealed & Store in cool and dry place. Best befroe: Shown on the pack Direction: Take 1 tea bag and brew with 150-200ml hot water. Ready to drink after 2 minutes.
---