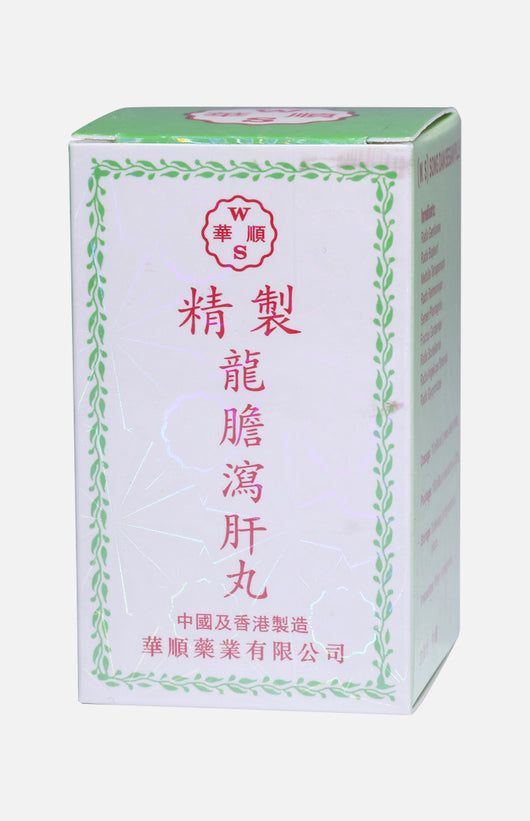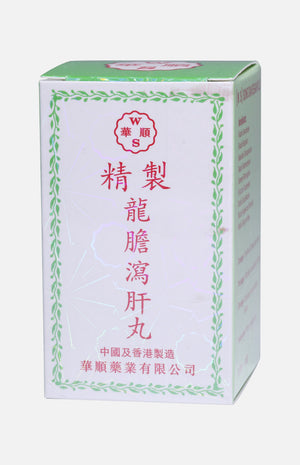 Wah Shum Concentrated Song Dan Segan Pills (100 Pills)
Wah Shum
Regular price $60.00 HKD $60.00 HKD Sale
Highlight :
Harmonize liver and relief liver's heat
Spec.: 100 pills/bottle, 0.25g/pill
Ingredients :
Radix Gentianae, Radix Bupleuri, Medulla Tetrapanacis, Radix Rehmanniae, Semen Plantaginis, Fructus Gardeniae, Radix Scutellariae, Radix Angelicae Sinensis, Radix Glycyrrhizae
Usage and dosage: 10 pills at 2 times daily orally Expiry date: 2 years. The specific date on the real object should be considered as final. Please follow the instruction on the product.
Not to be taken during pregnancy
Information is for reference only. Refer to the instruction that comes with the product for details.
Hong Kong Registration No.: HKP-00665
---