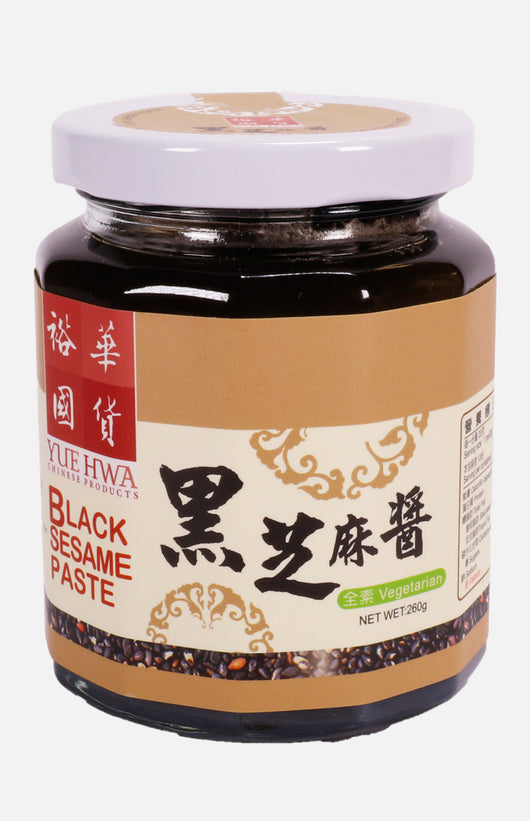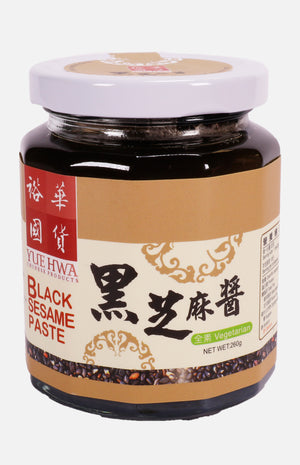 Yue Hwa Black Sesame Sauce (260g)
Yue Hwa
Regular price $68.00 HKD $68.00 HKD Sale
Highlight :
Good for hair growth
Rich nutrients, such as protein, calcium and vitamin E, which are beneficial to the skins and help to prevent constipation
Ingredients :
Black Sesame
Weight: 260gValidity: 24 months
Storage: Avoid direct sunlight. Keep in a cool and dry place.
Attention: This product contains cereals gluten and sesames.
---