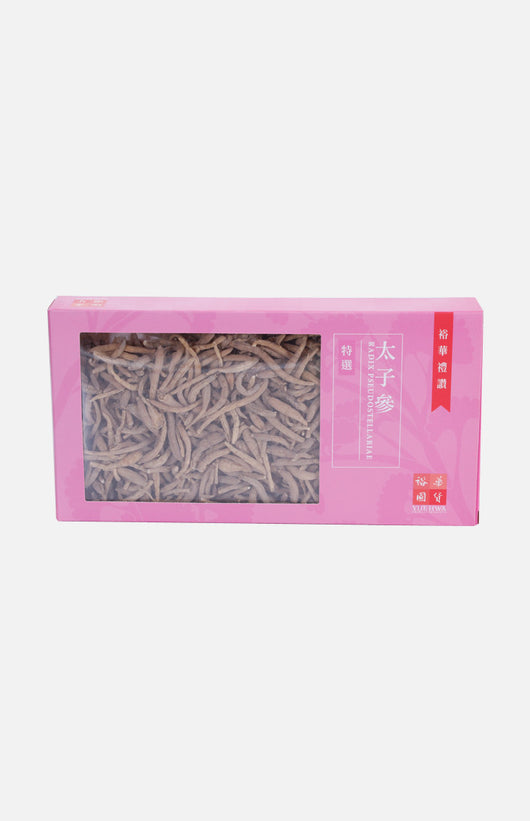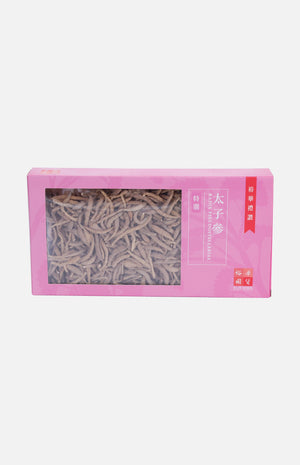 Yue Hwa Selected Radix Pseudostellariae Gift Set (250g)
Yue Hwa
Regular price $160.00 HKD $160.00 HKD Sale
Highlight :
Select the largest-sized and the highest quality Radix Pseudostellariae

Strengthen human spleen and lung
Enhance animation and promote the production of body fluid.
Directions: Add some chicken or pork or other Chinese herbs to make soup. Expiry Date: The specific date on the real object should be considered as final. Please follow the instruction on the product.
Storage: Keep in refrigerator. Store away from direct light
---